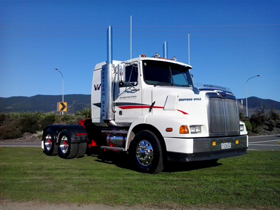 Brooks Auto Painters in Richmond Nelson has been in operation since 2007.  Brook Heslop owner operator of Brooks Auto Painters employs 11 painters and panel beaters at his location on Frittal Street in Richmond.
Brooks Auto Painters specialises in truck painting, large commercial vehicle resprays, panel beating, painting and touch-ups to your car, boat, bus, helicopter, motor home or heavy machinery, as well as smash repair and insurance work.
Brooks Auto Painters works with all vehicles!!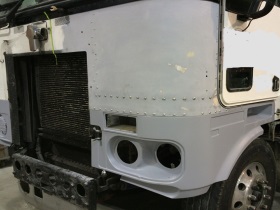 At Brooks Auto Painters we specialise in panel beating and use our expertise to repair the bodywork of your vehicle. We then use a spectrometer to determine the exact colour specs for your vehicle which is resprayed and placed in a low baked oven, this ensures a pristine finish and fast turnaround time is achieved on your vehicle.  
From the moment your truck, forestry or farm equipment or motor home is with Brooks Auto Painters it is taken care of, attention to detail is the number one priority with this company.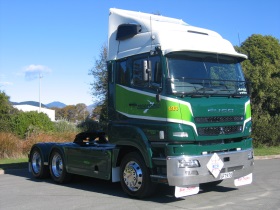 Browse through our website and gallery, look at some of our work and give Brooks Auto Painters a call. We undertake insurance repairs, scuffs and scratches as well as large commercial, farm and Forestry machinery.
Our clients are many including commercial businesses such as:
Star Trucks,

Drummond Transport,

MainFreight 

Moutere Logging

D.C.Repairs